MAFA silo is made of high quality sheet steel coated with aluminum and zinc. We provide a 10-year material warranty against rusting 
on our factory assembled silos. The extraction from our UNIK silos, combined with our UNIK-auger takes place through mass flow, which means First in- First out with minimal separation of material. The material is emptied in the order in which it is filled. This creates a uniform homogeneous quality during the storage period.
The silos can be equipped according to each customer's wishes and needs, see more under accessories
Standard silos are dimensioned to be able to handle loads of up to 750 kg/m³. Special silos can be adapted for higher volume weights.
Silos with mass flow i.e. First in – First out. 
70° cone, 45° roof, ø - 1,89 m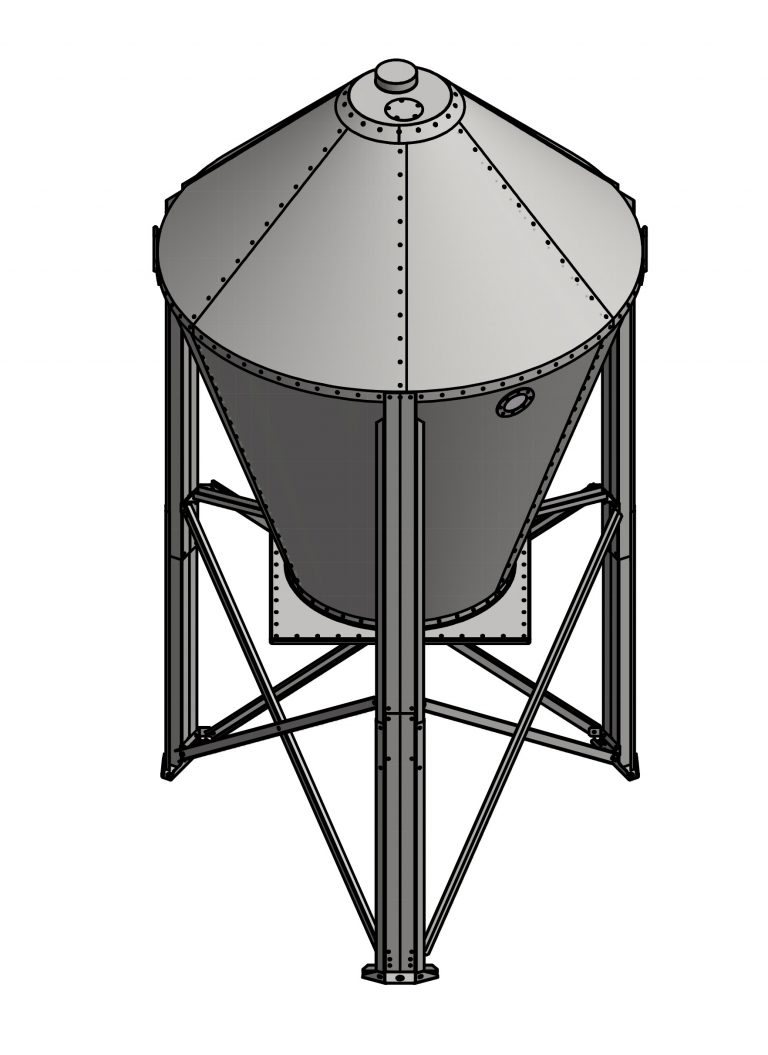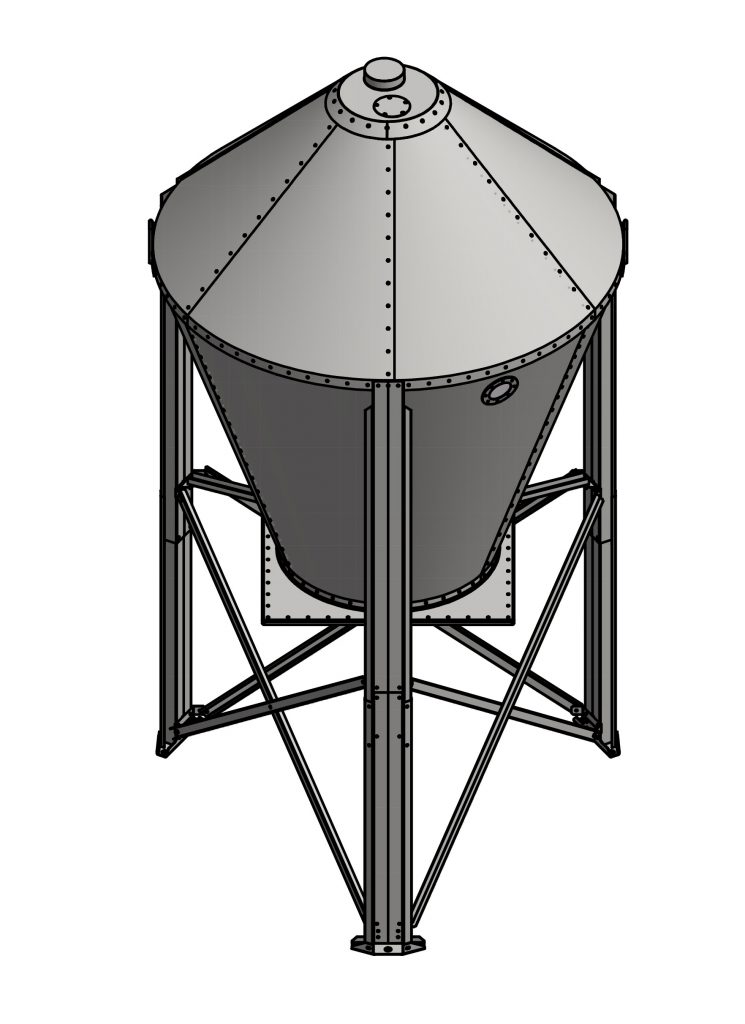 70° cone, 45° roof, ø - 1,89 m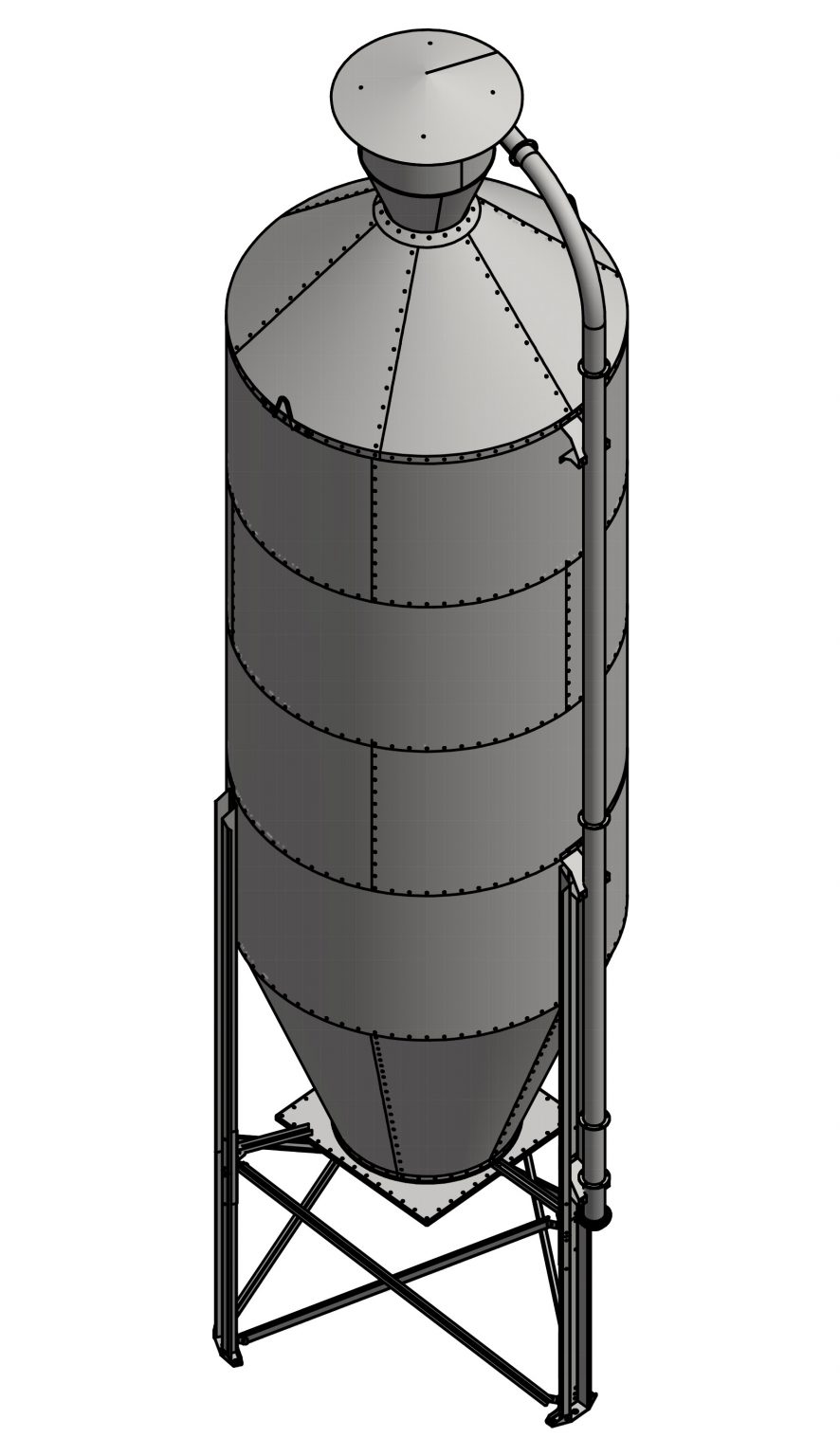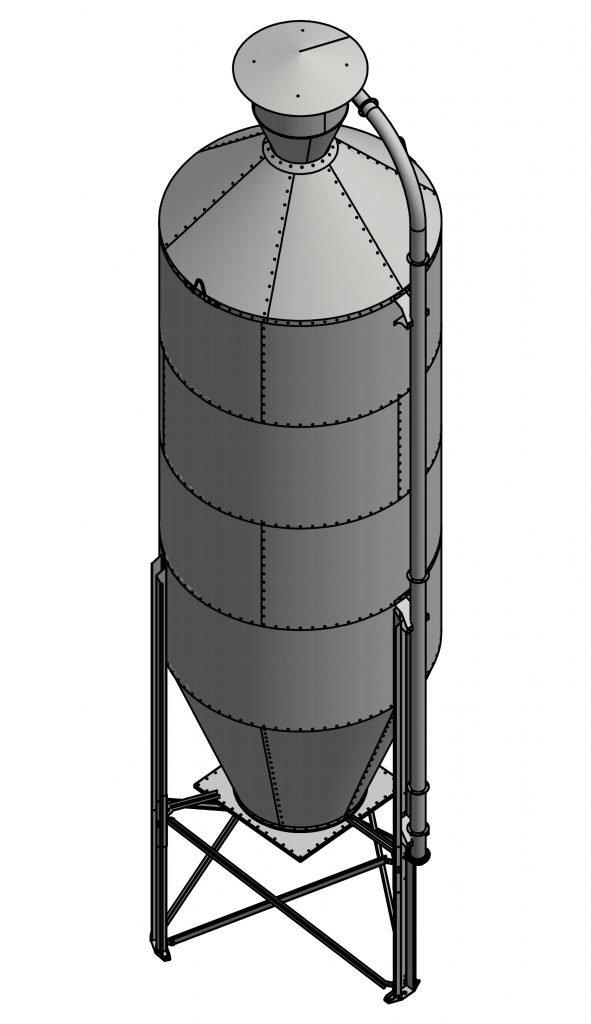 70° cone, 45° roof, ø - 2,35 m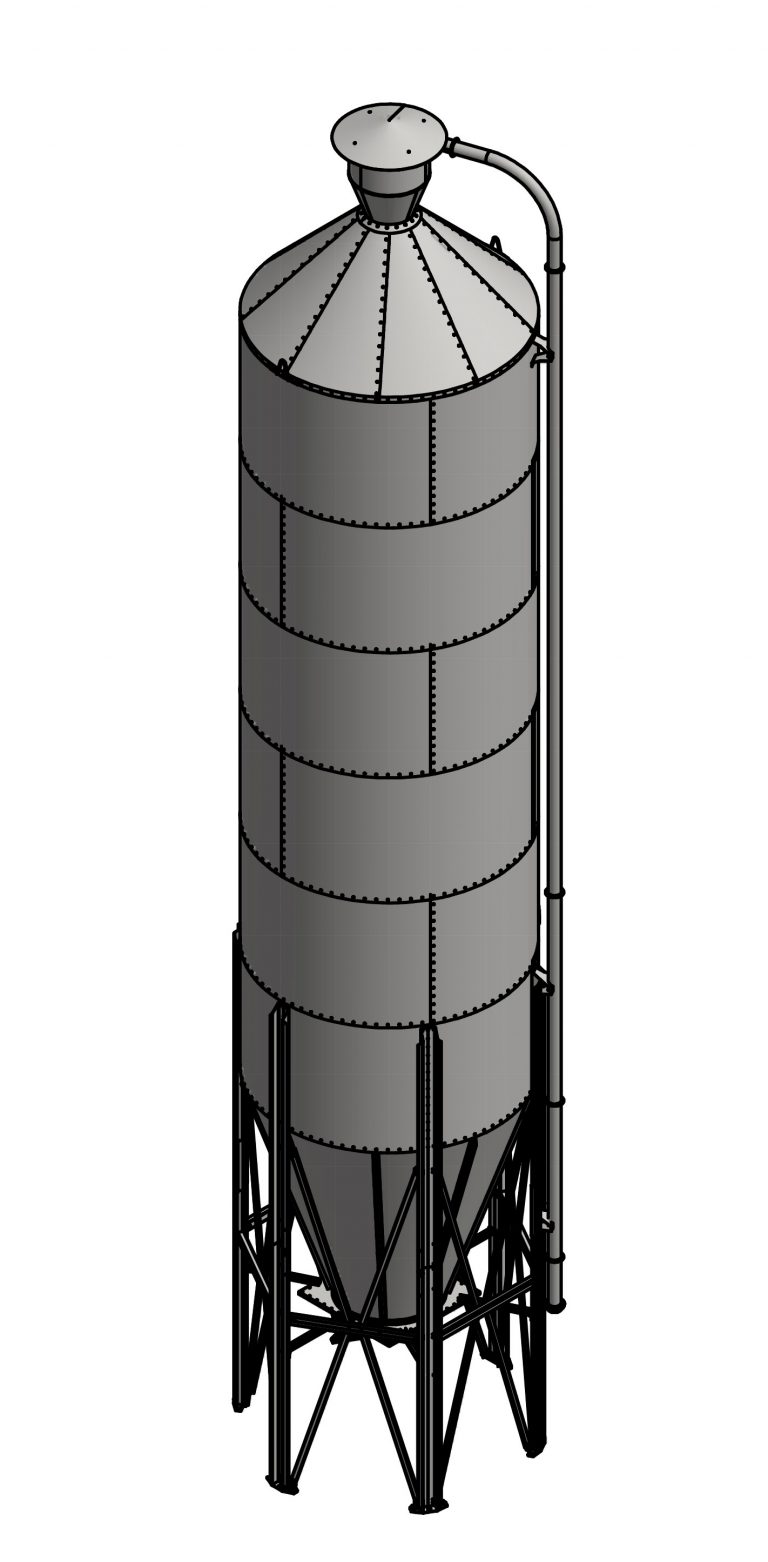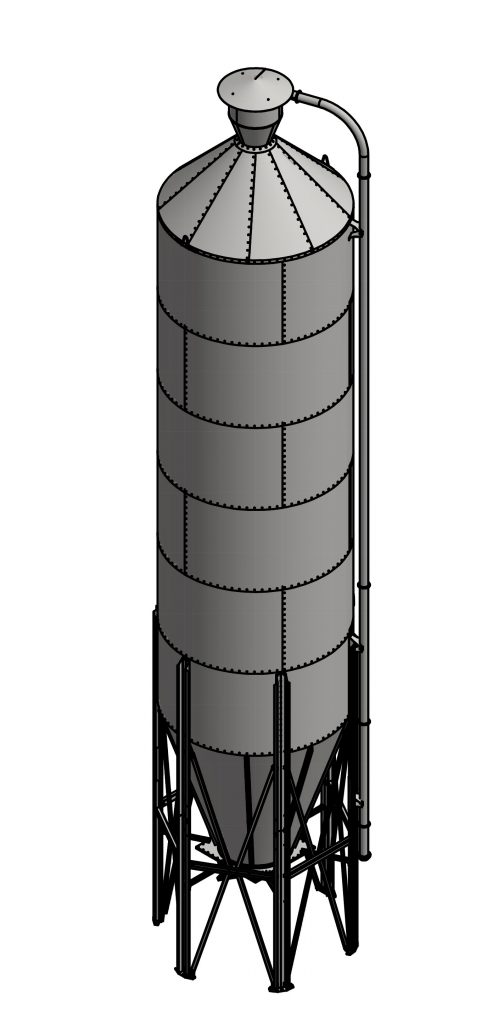 70° cone, 45° roof, ø - 3,13 m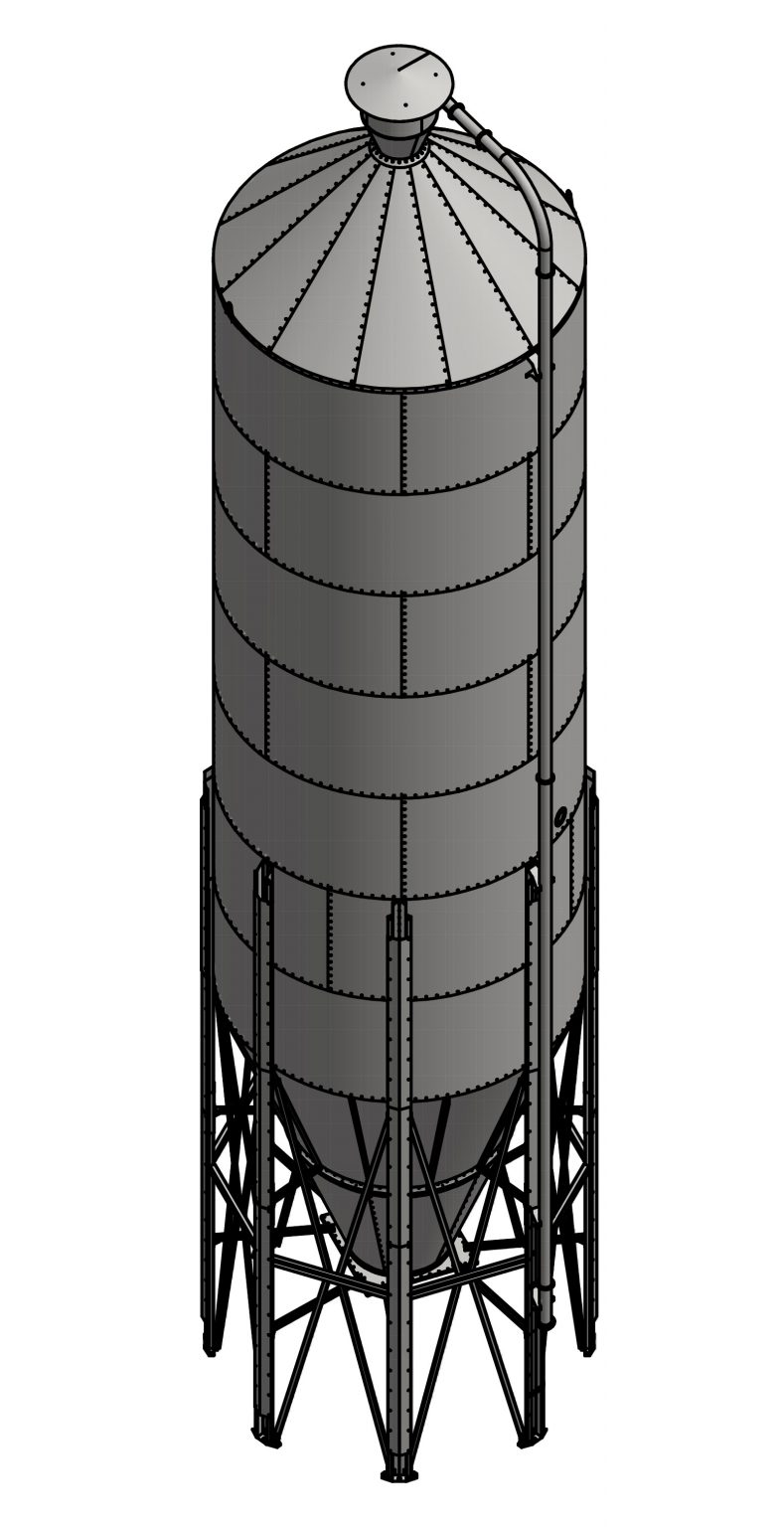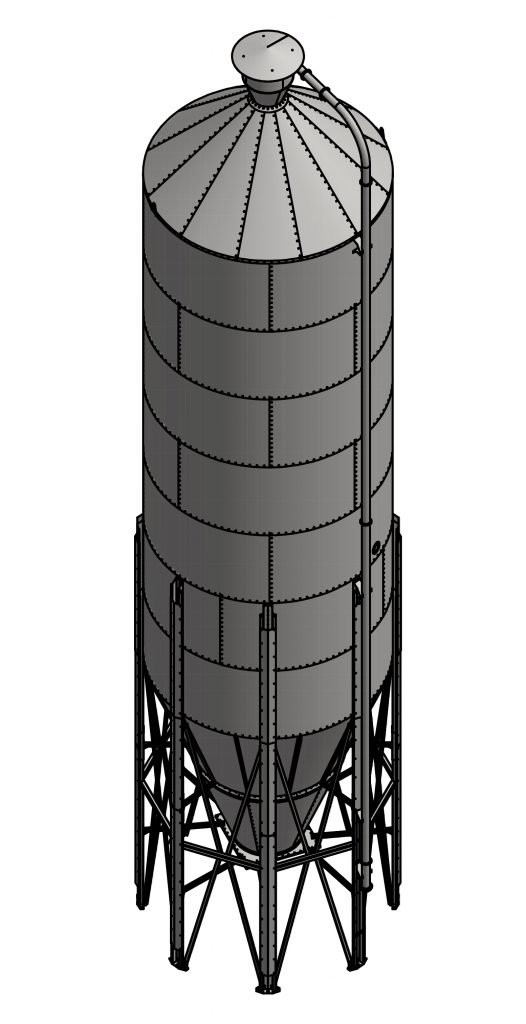 A space-saving, strong, high-quality indoor silo in hot-dip galvanized sheet metal.
An affordable alternative in cramped spaces indoors in high quality hot-dip galvanized sheet metal. 
62° cone, 45° roof, ø - 3,13 m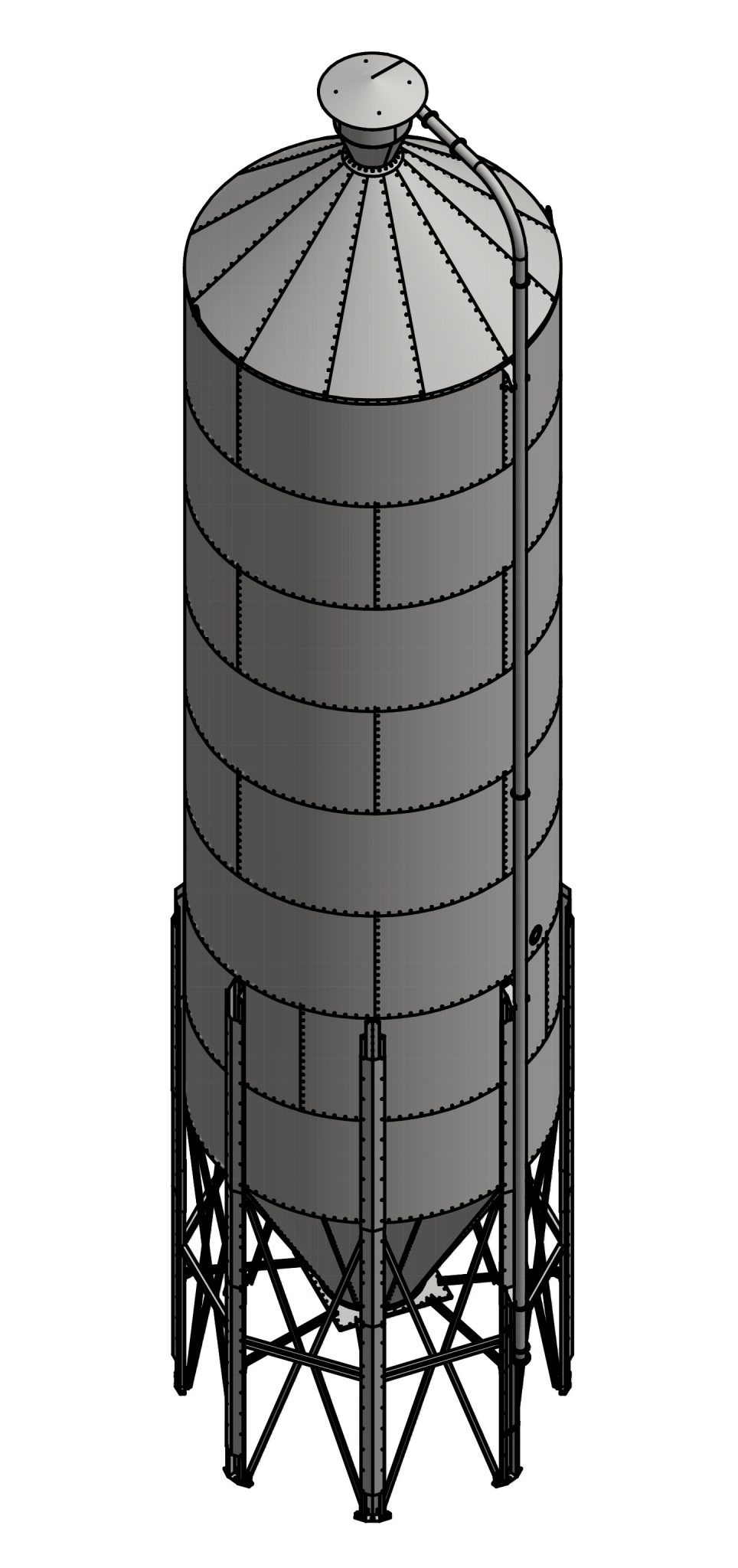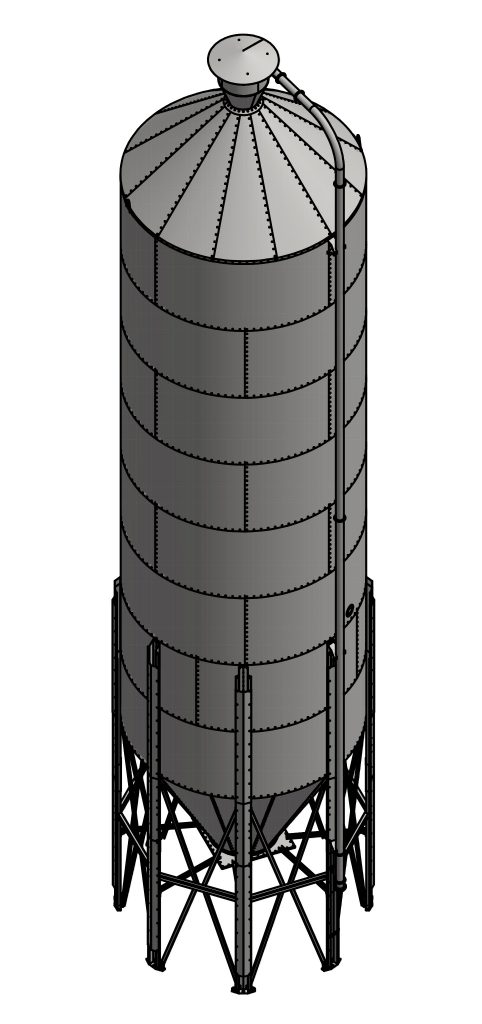 50° cone, 30° roof, ø - 4,69 m

STORAGE WITH LIMITED AIR EXCHANGE
All MAFAs silos can be manufactured with limited air exchange, so-called gas-tight storage.
This provides an economic advantage as the grain does not need to be dried down to low water levels.
The harvesting work becomes less stressful and you get a better feed utilization of the grain.

Feel free to contact us for more information